From Hollywood to Bollywood, film fans want ever more spectacular action scenes. However, the arrival of computer-generated imagery (CGI) was thought by many in the film industry to sound the death knell for stunt performers.
Why take risks with humans when increasingly complex and costly action sequences could be created from the safety of a chair and desk?
That prediction has failed to come true. CGI is now just one tool in a filmmaker's box of tricks, supporting but not replacing the human element in today's biggest blockbusters.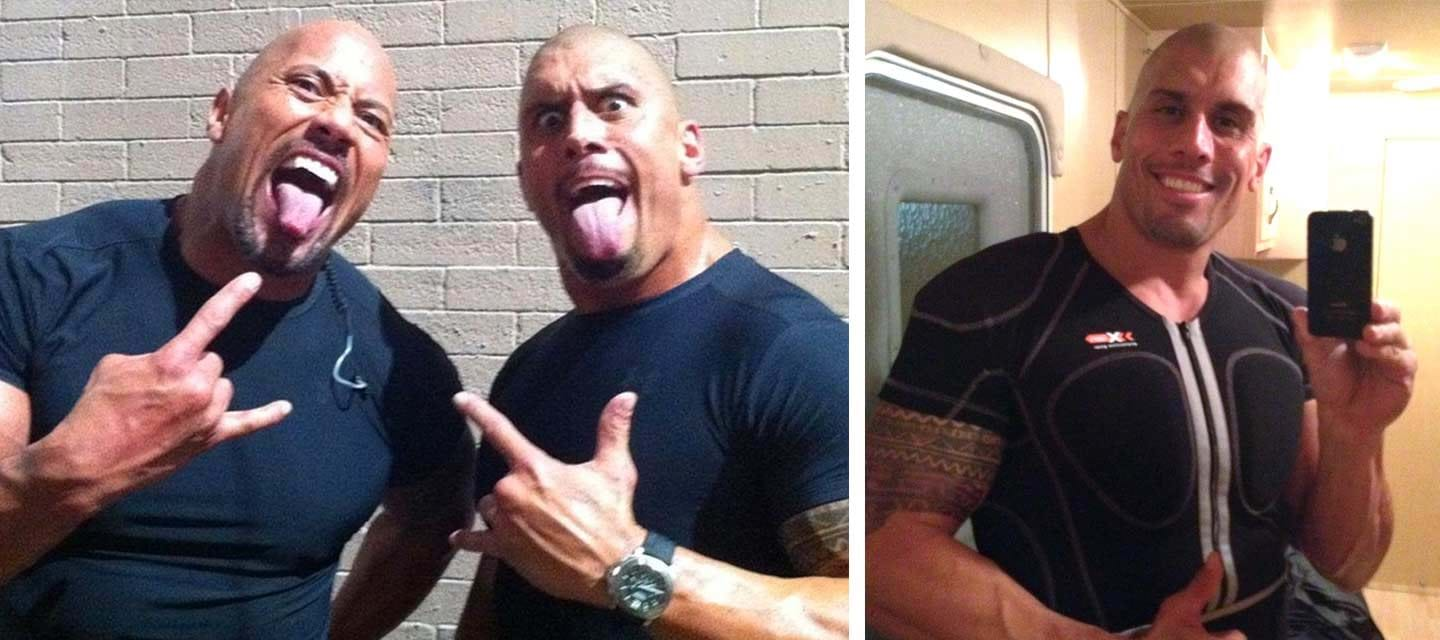 "There's still a certain authenticity to seeing a real human do something," said leading stunt coordinator Andy Anderson in an interview in 2017.
The risks are still there, too: in 2017 a stunt performer died of blunt force trauma after falling 10 meters onto concrete, while another was killed in a motorcycle accident – the first stunt-related fatalities in the U.S. since 2002.
Even starring actors carrying out their own stunts are not immune: Tom Cruise broke his ankle in a roof jump on the set of Mission: Impossible 6.
D3O AND XION PROTECTION
Along with skills ranging from fighting to falling, driving to diving, stunt performers must be equipped with the best possible protection.
Early last decade, Dutch stunt performers, martial artists and screen combatants Rene Gaemers and Simon van Lammeren were unhappy with the bulky protection pads available at the time.
Wearing them underneath clothing was frowned on because they were visible in close-ups, while the effectiveness of the impact protection was compromised by rigid shells which often failed to keep the foam padding in place.
Gaemers and van Lammeren read about D3O® protection and saw its potential within their industry. The pair went on to found XION® Protective Gear, which was also quickly seized on by extreme sports enthusiasts.
"In snow sports, for example, protection is always secondary to what people are doing," says van Lammeren. "They need to wear it but they'd prefer not to. So, if it's comfortable and you don't notice you're wearing it, it doesn't restrict your movement, then it makes most people very happy."
PROFESSIONAL SUPERHEROES
Khalid Ghajji is a French actor, stuntman and fight coordinator based in Los Angeles. Like many in the business, he has a strong sporting background in martial arts and boxing – the latter particularly useful when he doubled for Mike Tyson in Donnie Yen's martial arts trilogy Ip Man.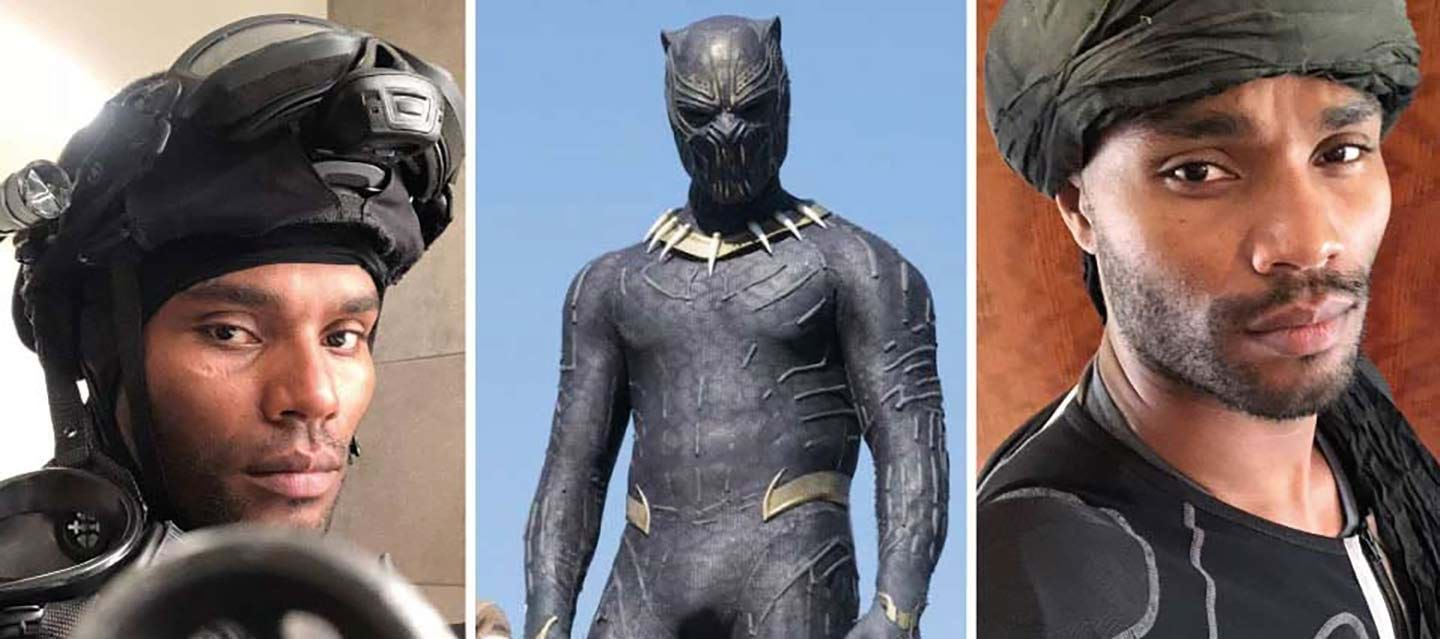 His credits include the 2015 action thriller The Gunman and 2018 American superhero film Venom, based on the Marvel Comics character of the same name.
Ghajji earned particular acclaim for his work as stunt double to Michael B. Jordan in another Marvel superhero movie, Black Panther, directed by Ryan Coogler.
The highest-grossing film of 2018 in the U.S. and Canada was crammed with action sequences, none more spectacular than the fights between Jordan's Killmonger character and Chadwick Boseman's T'Challa in which Ghajji deploys a dizzying array of skills drawn from his martial arts background.
"I've been in this business for ten years," Khalid reflects. "When it comes to stunt pads, I've tried different brands. In my opinion, XION® have the best stunt padding you can find."
He unzips his hoodie to reveal a XION® Protective Gear short sleeve jacket. "And it's very low profile," Khalid adds. The flexible, breathable and removable D3O® padding delivers six times the protection of traditional foam with half the thickness.
The A-list applications don't stop here. British stunt performer Carly Michaels' career highlights include superhero movie Wonder Woman; action-adventure flick Jurassic World: Fallen Kingdom; Star Wars: The Last Jedi; Steven Spielberg's action-packed Ready Player One; and several episodes of the TV series Game of Thrones.
It's a profession which is in the blood: both Carly's parents and grandparents enjoyed long stunt careers, while younger sister Casey has stunt doubled Scarlett Johansson and Kate Mara as well as competing internationally in judo and ski racing.
Both sisters are sponsored by XION® – who, according to Carly, make "epic protection. I definitely want the whole range for my pad bag".
With a stunning skill set ranging from rock climbing to judo, snowboarding to off-road motorbiking, Carly has doubled for Keira Knightley and Catherine Zeta-Jones among others.
She was part of a large stunt team on the hugely successful 2017 American superhero film Wonder Woman, going on to share the Screen Actors Guild award for Outstanding Action Performance by a Stunt Ensemble in a Motion Picture.
CGI will no doubt play an increasing role in action movies, but so long as film fans want to watch real fights between real heroes on real sets, their stunt doubles need to be protected against whatever a director might throw at them.