Retired U.S. Marine Curt Caruso talks about his experience in the military and the hurdles he overcame to serve his country, with protection playing a key role in his and his fellow Marines' survival.
"PROTECTION IS VITAL FOR US"
"Confidence in the protection we have helps enhance our motivation to go in. As technology advances, it is saving more and more lives. [Knowing this] makes you do your job a lot better."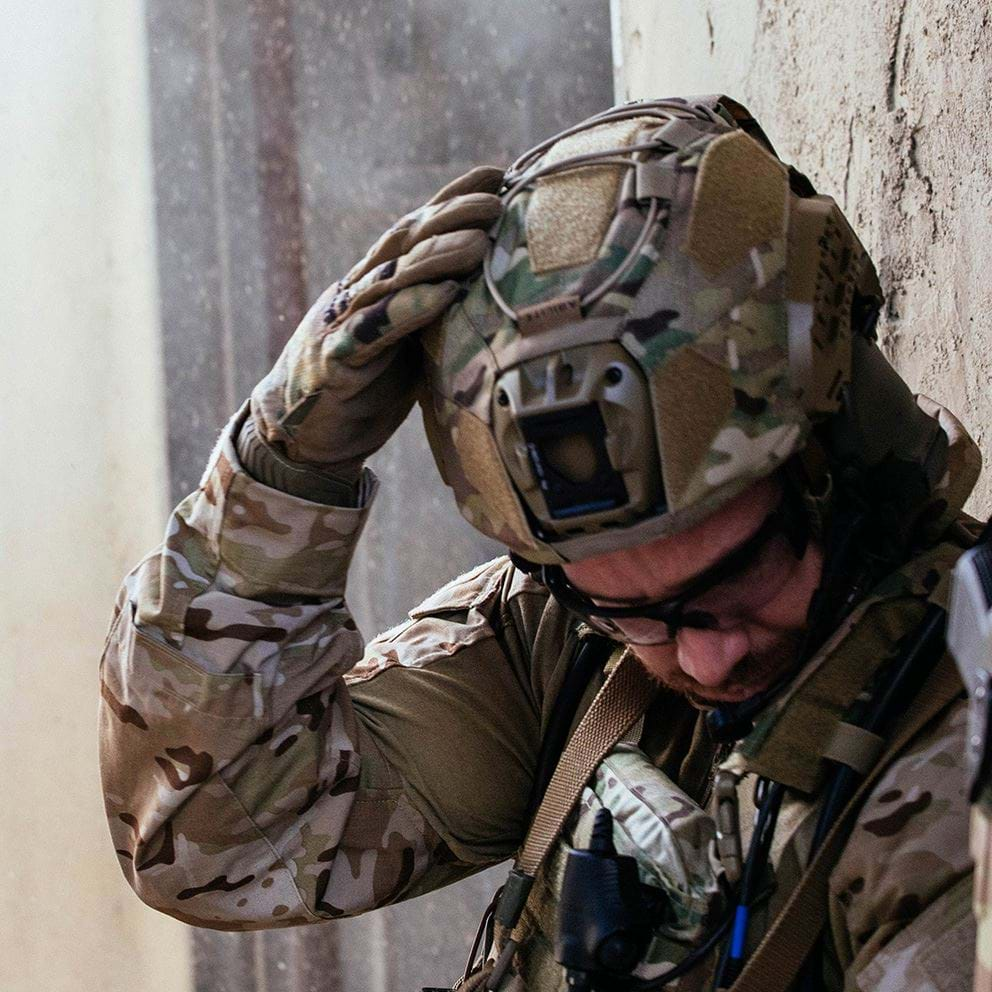 "D3O® FORMS TO YOU"
"It is light enough and flexible enough to allow you to move. It makes us faster, more competent and more capable. If it's not comfortable and it's not light, the guys aren't going to wear it, and then there's going to be more casualties."
D3O® DEFENCE PRODUCTS
D3O® solutions for defence and law enforcement are tested and trusted in some of the world's harshest environments. The product range includes state-of-the-art helmet liners and body protection to combat blunt force trauma injuries, along with footwear products to reduce fatigue and the risk of injury.