Football is a physical game, and a big part of the role of Tim Kirksey, Head Coach at Westlake High School, is to ensure his players enjoy the game with the maximum amount of protection. With the right protection technology, both players and their game are protected.
Tim has partnered with GameBreaker and D3O to achieve this, and stay true to the school's mantra of "Family Over Everything".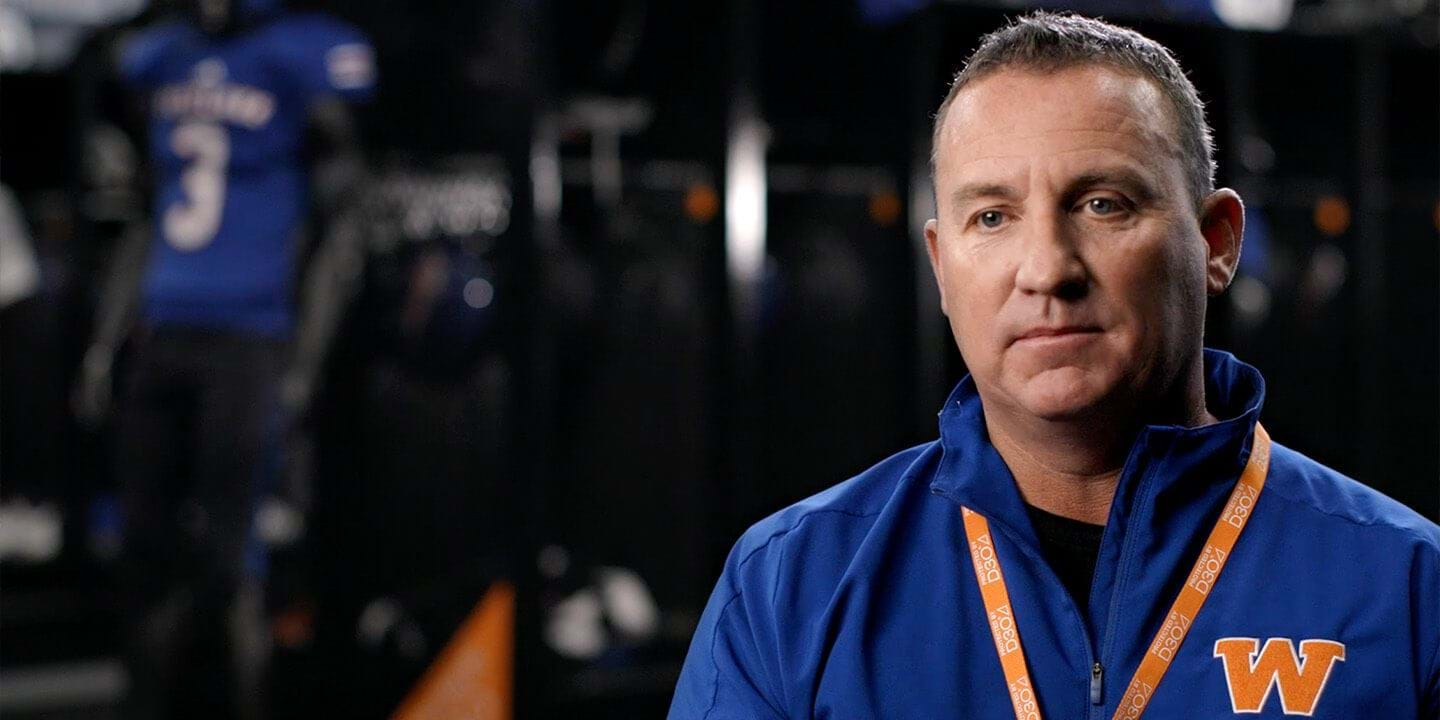 D3O® and GameBreaker
"We're thinking a lot smarter about the safety aspects and really trying to limit repetitive head injury." says Tim. "From a gear standpoint, we've really found that GameBreaker put kids in a situation where they have some protective gear to be able to practice a game at a level that keeps them safe."
5-Star Virginia Tech Helmet Rating
Although all helmets currently sold meet minimum safety requirements specified by standards organizations, two helmets that pass the same standard may offer different levels of impact protection. VT Ratings identify which helmets best reduce concussion risk, with five stars representing the best available.
Through a series of impact tests, helmets are evaluated using two fundamental principles:
Each test is weighted based on how frequently players experience a specific impact; and
Helmets that lower head acceleration reduce concussion risk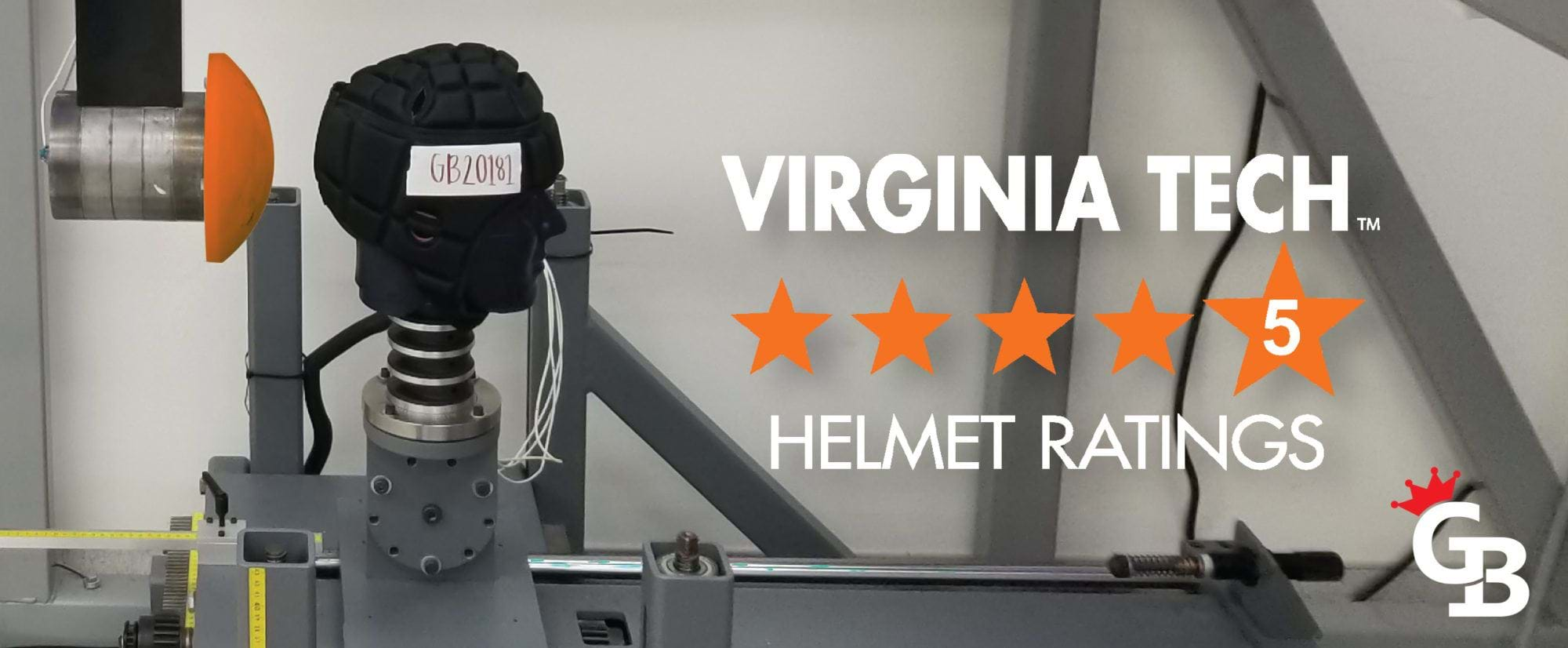 Protected by D3O®
Protected by D3O® and GameBreaker, Tim is able to keep his young athletes safe day in and day out.